Real Estate Investing Guide. How To Create Wealth with intelligent By and Hold Real Estate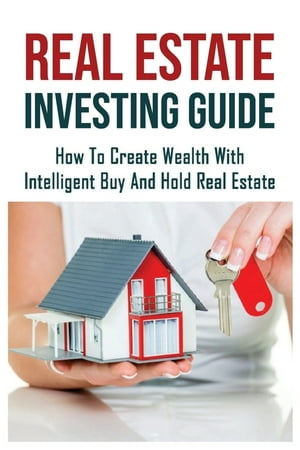 Every strategy, tool, tip, and technique you need to become a millionaire rental property investor! If you're considering using rental properties to build wealth or obtain financial freedom, this book is must-read. With nearly 400 pages of in-depth advice for building wealth through rental properties, this book imparts the practical and exciting strategies that investors across the world are using to build significant cash flow through real estate investing. In this Real Estate Investing Book, you will discover: - Chapter 1: How to start a rental property business like a pro- Chapter 2: Keys to successfully investing in a rental property- Chapter 3: The different types of rental properties & Which is best for you and so much more! No matter how much money you think you need, how much time you think it takes, or if you think all the "good deals" have already been snapped up, this book will show you that anyone can get started once they are armed with the knowledge contained in it.
Get your copy today!